In my daily work over business processes in Office 365, specifically in SharePoint Online, one thing annoys me the most – namely the lack of mechanisms to inform me that the workflow has hung up – that it is in a "Suspended" state.
The solution for that issue is not provided by Microsoft or Nintex – the company with which products I have been working for a quite long time. There are only workarounds, but they are inadequate, and I wanted to be able to react proactively and not reactively to any flow suspension event.
(more…)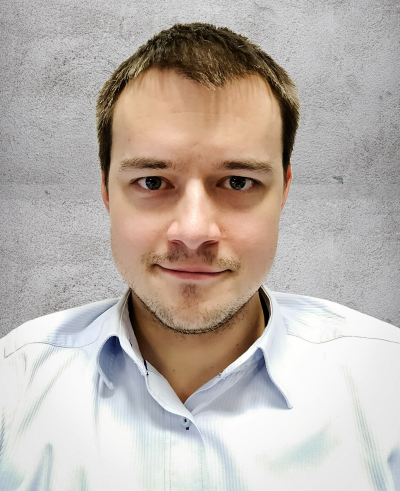 Hi! I'm Tomasz. I'm a big fan of process automation and business analysis. I'm focusing on expertise my skills in Microsoft technologies especially Office 365, SharePoint, Flow, PowerApps and Nintex products. I have 8+ years of experience working with SharePoint.