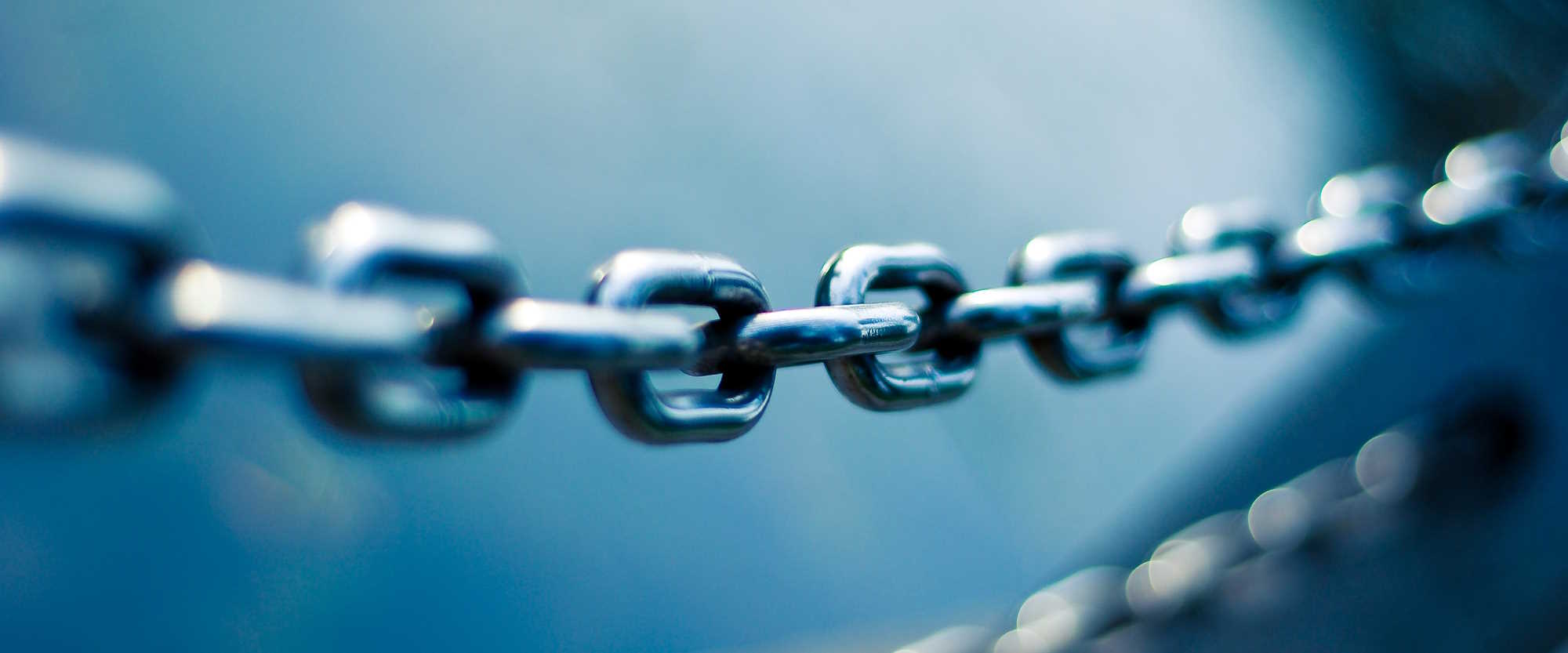 Direct link to Power Automate approval task
This one is going to be short. Sometimes you may need to send a user a direct link to their approval task in Power Automate approvals. Here it is!
There can be many scenarios when you would need direct link to an approval. For example, when creating approvals around SharePoint items. Back in times when companies were using SharePoint Workflow Manager and all tasks were stored within a site where an approval was taking place, this was very much intuitive for users where to look for their tasks.
Today, when Power Automate is independent from SharePoint, sometimes users are confused where should they look for their tasks.
But with direct links to approval tasks, you can simply create a list with links to tasks assigned to specific users, create a view showing the "Assigned to me" tasks and then after an approval is created, populate it with details of assigned tasks: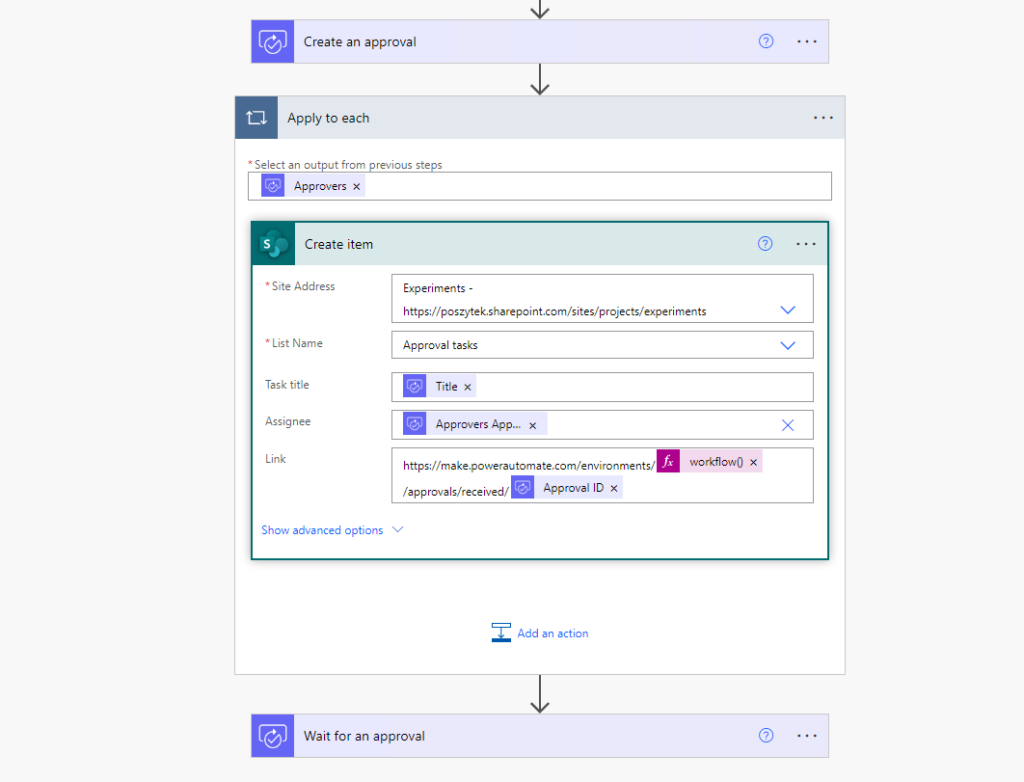 After list is populated, workflow then can start to wait for all required tasks to be completed.
Direct link to approval task is pretty simple:
https://make.powerautomate.com/environments/[ENVIRONMENT ID]/approvals/received/[APPROVAL ID]
You can additionally add the outcome parameter, at the end of the URL, that will pre-set task's response, e.g.: ?response='Approve' or ?response='Approve' , or ?response='Reassign'.
And if you would like to paste is as an expression, it would be (assuming you haven't changed the "Create an approval" action name):
https://make.powerautomate.com/environments/@{workflow().tags.environmentName}/approvals/received/@{body('Create_an_approval')?['name']}?response='Approve'
Just copy the above and paste. Yes, it is the same for all assignees. But depending on the signed in user, the task assigned to them is displayed. Since a user can't have more than a one task assigned in the same approval process it makes sense, right? 🙂 Good luck! 🙂