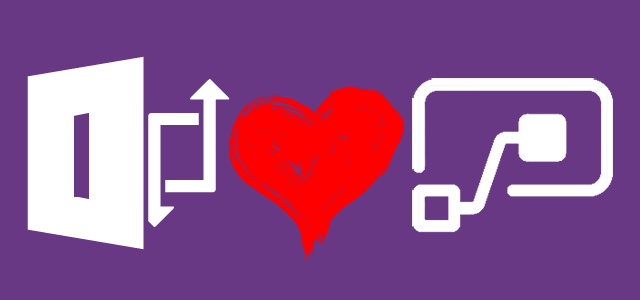 Although it has been repeatedly said that the history of InfoPath is over, for many companies still building workflows' forms using InfoPath is as obvious as using Excel. However, when doing that in Office 365 and SharePoint Online the product's boundaries are really visible and are becoming a real pain. 
I've been struggling some time ago with an issue related to the workflow's instance size (here), what was directly related to the size of the InfoPath form together with attached files. The obvious solution I was thinking then was moving those attachments away from the form, into a dedicated SharePoint library, but I wasn't able to do that easily mainly because of the algorithm that is used in InfoPath to handle file attachments.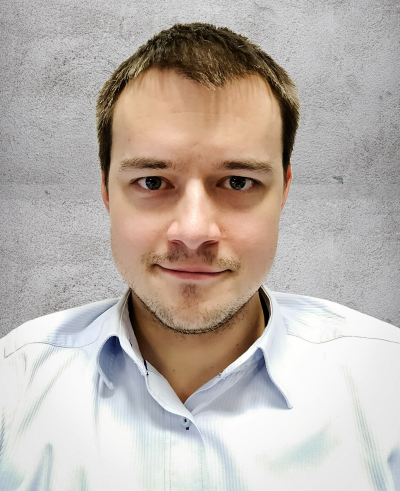 Hi! I'm Tomasz. I'm a big fan of process automation and business analysis. I'm focusing on expertise my skills in Microsoft technologies especially Office 365, SharePoint, Flow, PowerApps and Nintex products. I have 8+ years of experience working with SharePoint.