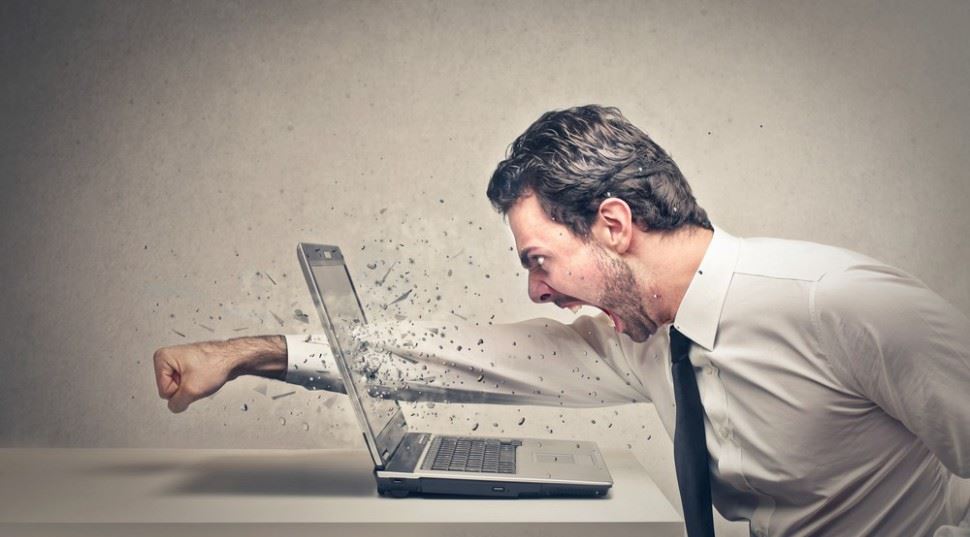 The topic is repeatedly discussed over the years. It doesn't really rely on any specific IT system. Even more – the user adoption is a common word describing how fast and how likely users are getting familiar with and accept a new product, innovation, etc… Not in IT exclusively. It really applies to every segment of the market, where a product or service is being sold to the end-user. The faster user "buys" it, the faster ROI rises.
During the Collaboration Summit that has recently took place in Zagreb, I've attended Jussi Mori's seminar where he was talking about that topic, trying to evaluate reasons for which users do not want to easily adopt new things and ways to help them working it out. This presentation inspired me to make a little more research on the topic, what resulted in writing this post.
Nevertheless, the post is going to be about the user adoption in IT especially, moreover – it will apply to the Microsoft products. To be even more precise – to SharePoint and the whole Office 365.