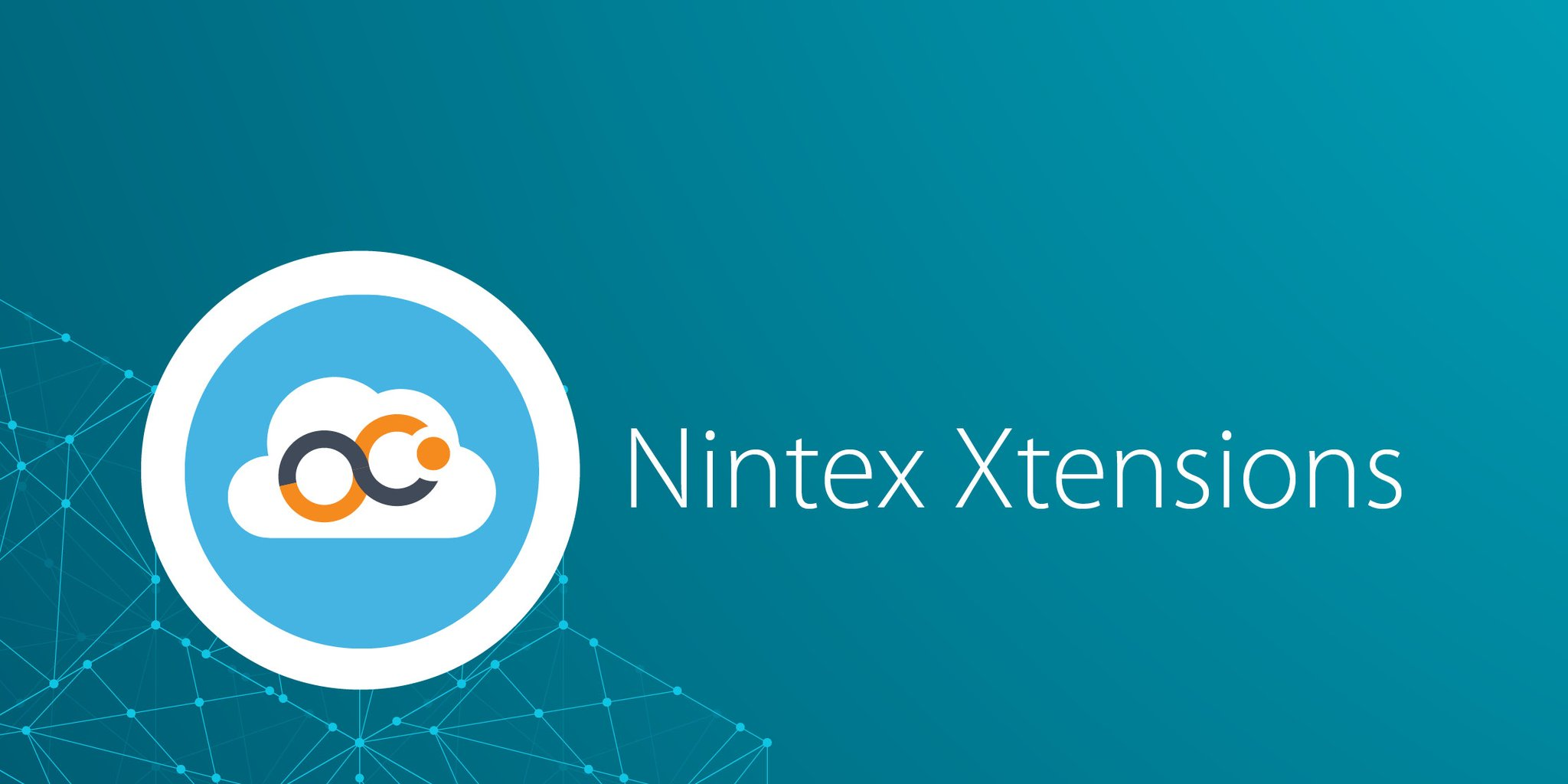 It has already been announced couple of months ago, during the Nintex InspireX conference in New Orleans, in February this year, by Vadim Tabakam and Brad Orluk during their presentation "Extensibility on the Nintex Workflow Platform" and later on Nintex Blog.
The new, cool feature (that now is in beta preview), called "extensibility framework". The tool that is allowing customers to add to the Nintex Workflow Cloud a custom REST API endpoints, that are "encapsulated" into ready-to-use actions. How does it work?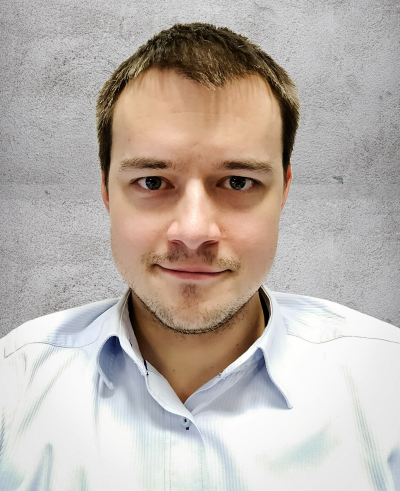 Hi! I'm Tomasz. I'm a big fan of process automation and business analysis. I'm focusing on expertise my skills in Microsoft technologies especially Office 365, SharePoint, Flow, PowerApps and Nintex products. I have 8+ years of experience working with SharePoint.