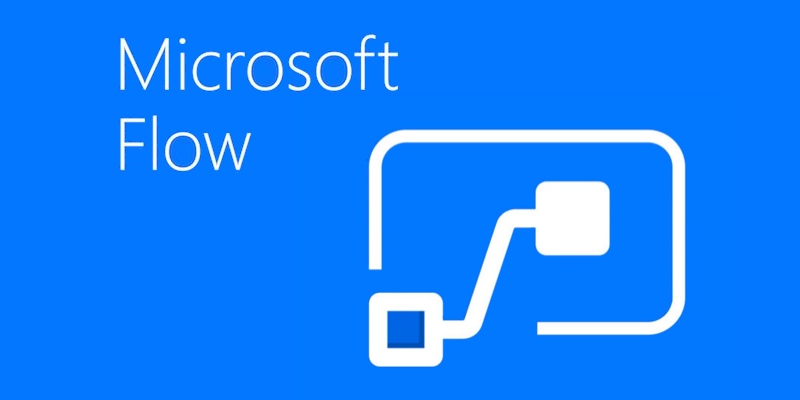 This may seem trivial, but if you want to create a Flow, that is parameterized, where a name of a group and list of members is passed as the request parameters then it turns out it is not that straightforward. 
In Microsoft Flow there is a set of actions, that allow to work with Office 365 Groups. There is also one dedicated to adding new members (only "Members". There is no way currently to add "Owners").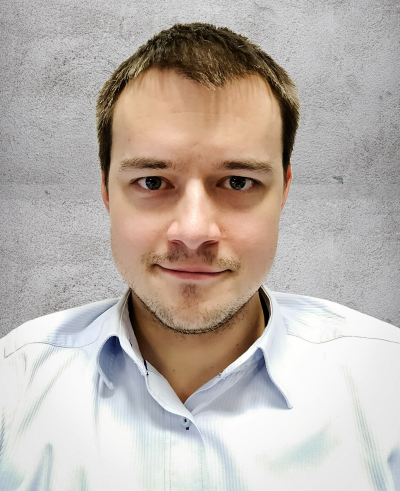 Hi! I'm Tomasz. I'm a big fan of process automation and business analysis. I'm focusing on expertise my skills in Microsoft technologies especially Office 365, SharePoint, Flow, PowerApps and Nintex products. I have 8+ years of experience working with SharePoint.