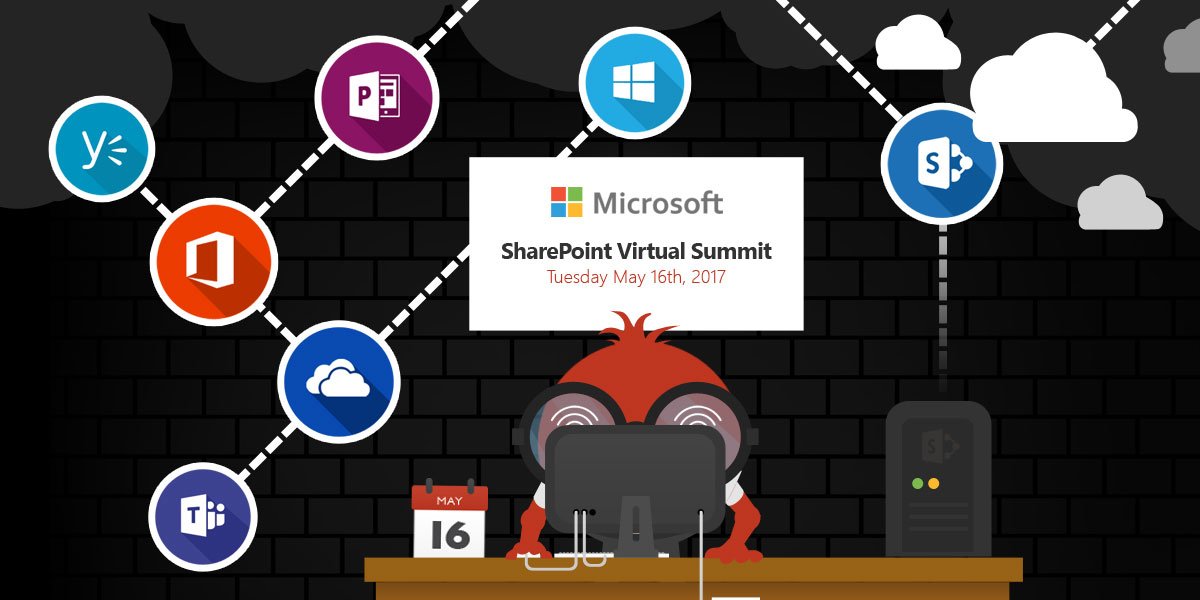 Recently ended video-conference "SharePoint Virtual Summit" (https://resources.office.com/ww-landing-sharepoint-virtual-summit-2017) confirmed rumors regarding upcoming changes and direction of the development Microsoft is planning for Office 365, in terms of "Digital Workplace" – a space dedicated for the employees, providing them with all necessary tools to make their work more efficient and comfy.
Microsoft is focusing mostly on the following products in these terms:
In my opinion this is where the most interesting changes are foreseen.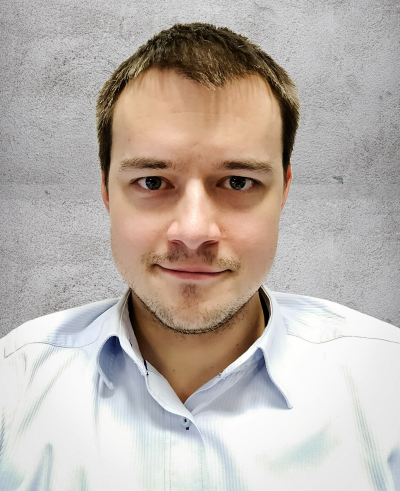 Hi! I'm Tomasz. I'm a big fan of process automation and business analysis. I'm focusing on expertise my skills in Microsoft technologies especially Office 365, SharePoint, Flow, PowerApps and Nintex products. I have 8+ years of experience working with SharePoint.