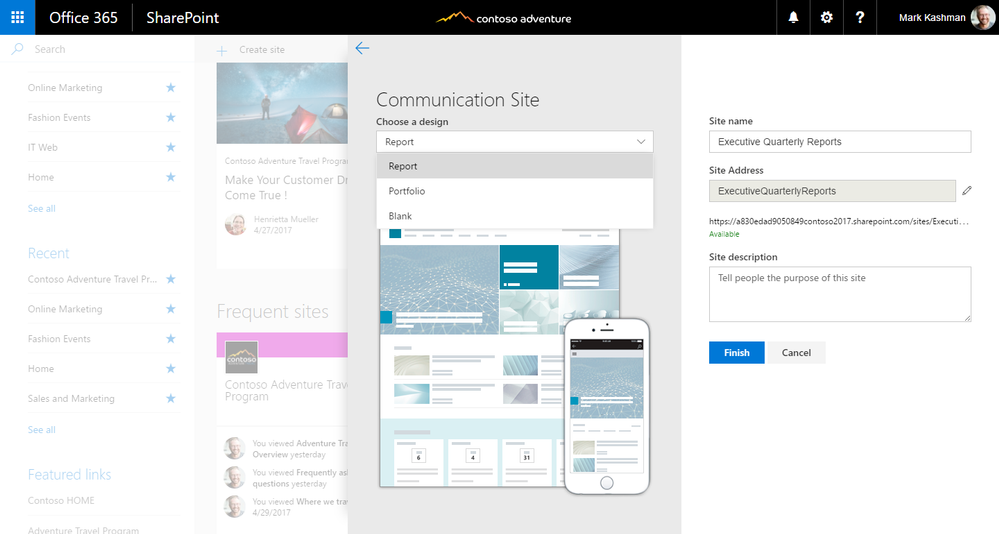 Yesterday I was crawling Twitter being a bit upset, that I cannot find any mark of the new Communication Sites. It was said, that my tenant must be set to be in "First release" to get that new feature before anyone else in the world. So I did it. But still, no sign.
Then I read somewhere, that it cannot be the "First release for everyone", but "First release for selected users"! Go to https://portal.office.com/adminportal/home#/companyprofile and change "Release preferences" indicating your account as one from the selected users.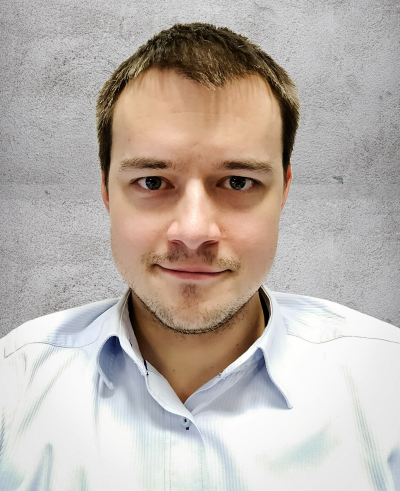 Hi! I'm Tomasz. I'm a big fan of process automation and business analysis. I'm focusing on expertise my skills in Microsoft technologies especially Office 365, SharePoint, Flow, PowerApps and Nintex products. I have 8+ years of experience working with SharePoint.